This week I wrote a post for the blog-publishing platform Medium: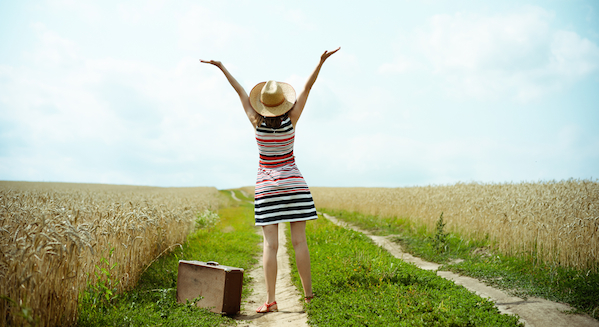 Why? It's sort of an outreach effort to would-be minimalists who might not otherwise trip across my blog. I think we've all had that serendipitous moment when something we read, or something someone said, sparked our interest in a minimalist lifestyle. (For me, it was a book review of Your Money or Your Life—in a fashion magazine, of all places!)
Well, I'm hoping I can provide that same kind of spark to the casual browser—someone who may feel vaguely uncomfortable with clutter or consumerism but would never think to start googling "minimalism." I'd love to invite them to our community, and let them know they can find plenty of kindred souls living with less (and loving it).
I'd be so grateful if you'd help me spread the word by sharing, recommending, or liking my Medium post. Here's hoping we'll inspire some new friends to join us on our minimalist journey!
{If you'd like to learn more about minimalist living, please consider reading my book, The Joy of Less, A Minimalist Living Guide, or joining my email list.}